Nous sommes à Paris plus détendues de voir que la collection est entre les mains de professionnels compétents !
J'ai le sourire aux lèvres et nargue le parisien de ma bonne humeur !
J'apprends sur le tas en étant ravie d'être si bien entourée et conseillée. La pression sur mes épaules se fait plus légère.
Petite photo prise après avoir choisi quelques bijoux pour le shooting.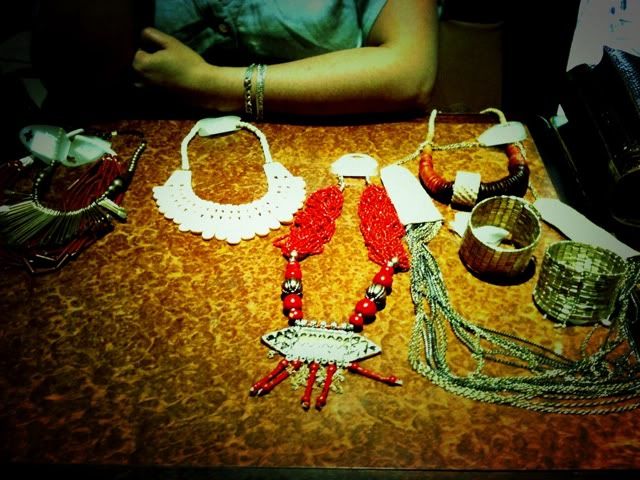 Franchement ça va être beau !
Guys my collection is going well ! Some professionals are doing very good job on it so I'm very confident that everything will be PERFECT !
Today was all about jewels for the shooting in june.
I tell you, everything will be perfect !
Alors évidemment après une journée de boulot on s'en ai mit plein le bide !
Y'en a eu 2 comme ça... En même temps on était 8 !
Ok, 4...
After a big day of work, nothing's better than comfort food.
2 maxi pizzas for 8 !
Ok we were 4... Don't judge :)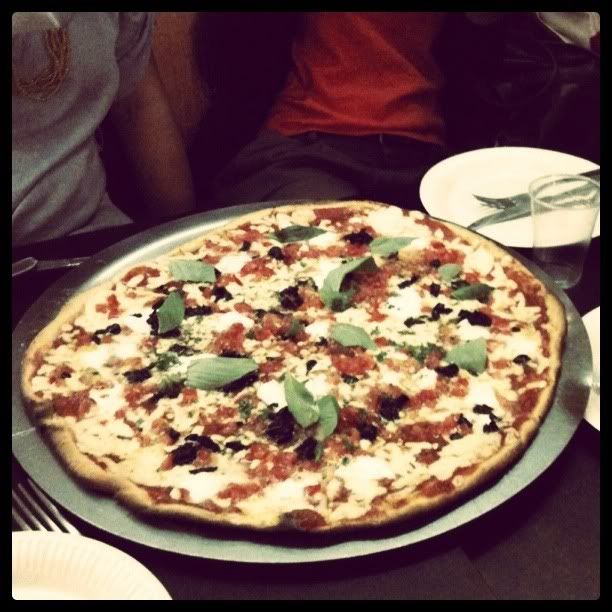 We cant really see how HUGE those pizzas were !!
@Pizza rustica