La semaine débute bien puisque je suis à Lyon pour rencontrer de futur partenaires pour Masaari.
La création d'entreprise c'est plus de bas que de hauts, mais aujourd'hui, j'ai eu le sourire !
Place Bellecour...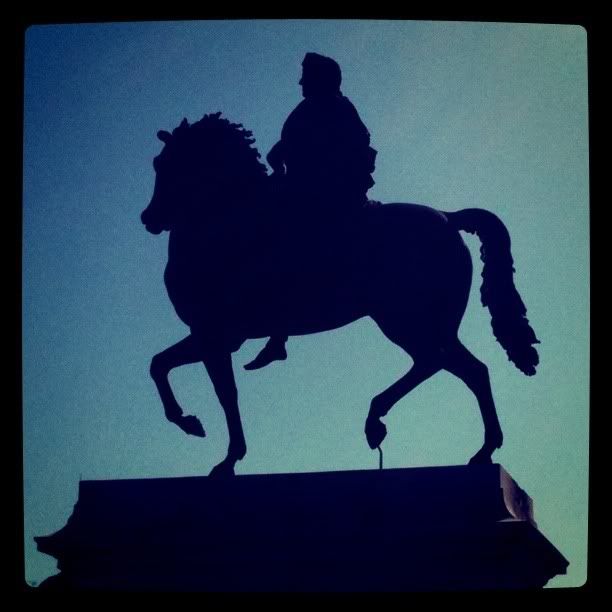 Bon début de semaine !
I'm in Lyon for business. It went absolutely well with our new partners, so finger cross that the sun goes on to bright on Masaari ! Sometimes it's so hard to be an entrepreneur, luckily Daphne is a rock !
Happy week everyone !
Send from my iPhone...